DESIGN - BUILD
Custom Design and Construction

Concept to Completion

Unique solutions to challenging building sites

Passive Solar Design
Passive Solar Without the View
Gallery Kitchen
galley kitchen open to the great room
Great Room
Passive solar with radiant heated concrete floor. Views to the Catskill mountains.
Elevated Floor
Pre-finished hardwood floor saves time.
Entrance Stairs
Wide stairway up to the cantilevered deck.
Cantilevered Deck
Cantilevered deck support by a large glu-lam beam on exposed concrete columns.
Light!
Galley kitchen with ample natural light and cork flooring.
Mountain View
End of the Great Room with View of the Catskill Mountains
entry sculpted with wood, glass, light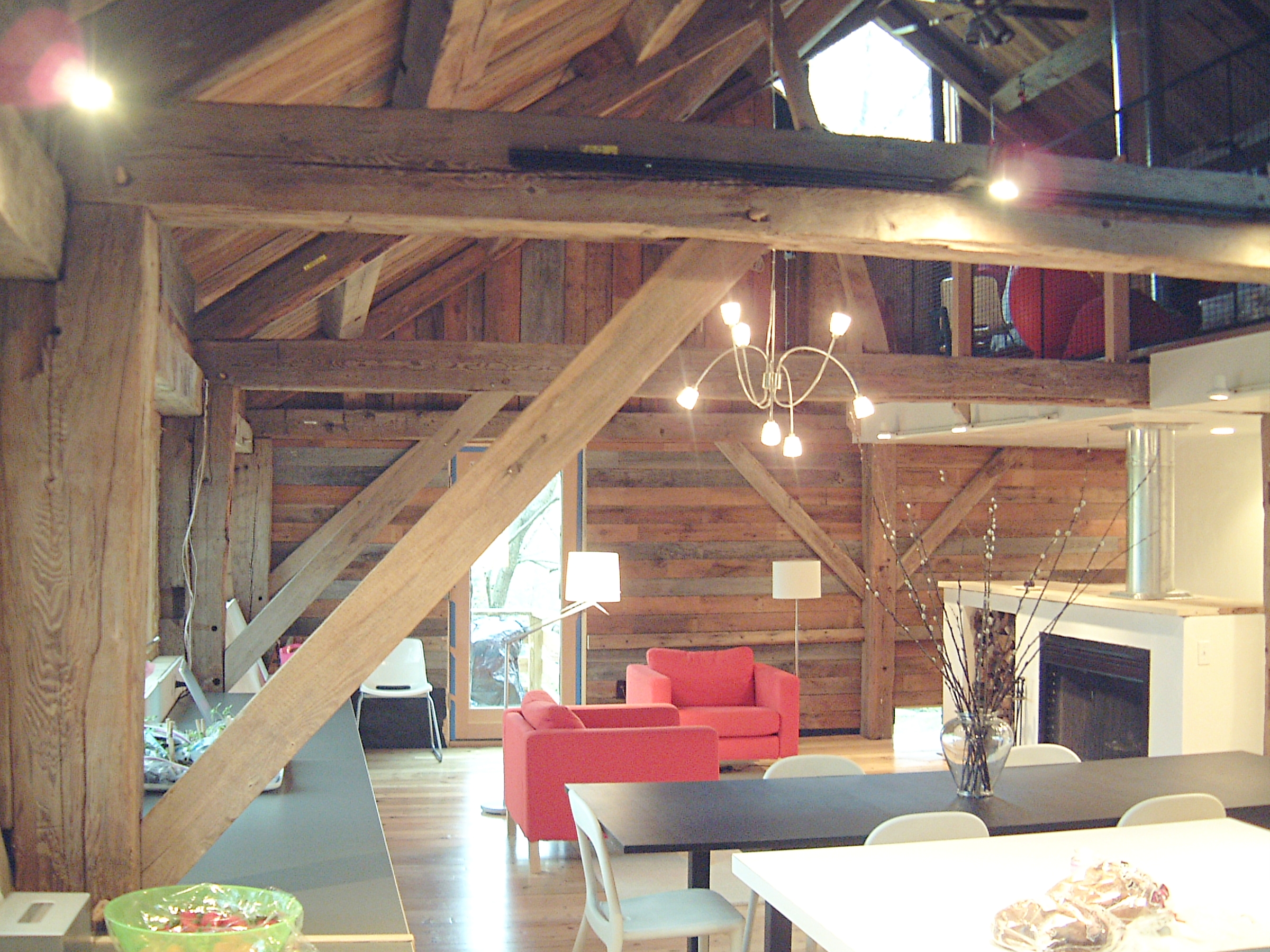 Barn Frame Re-used
An antique barn moved and made modern.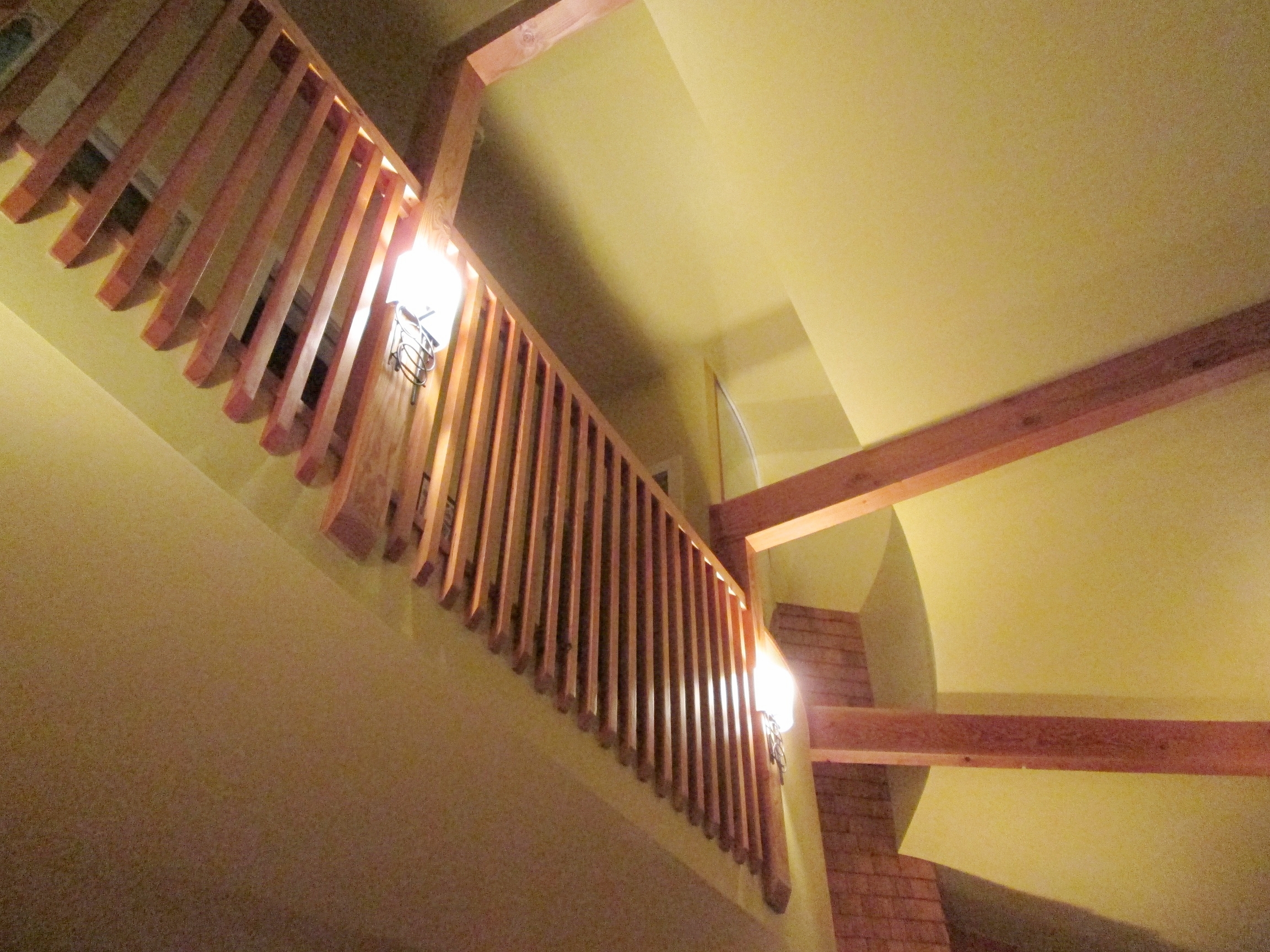 The Modern Buttress
Modern Buttresses Strengthen an Open Structure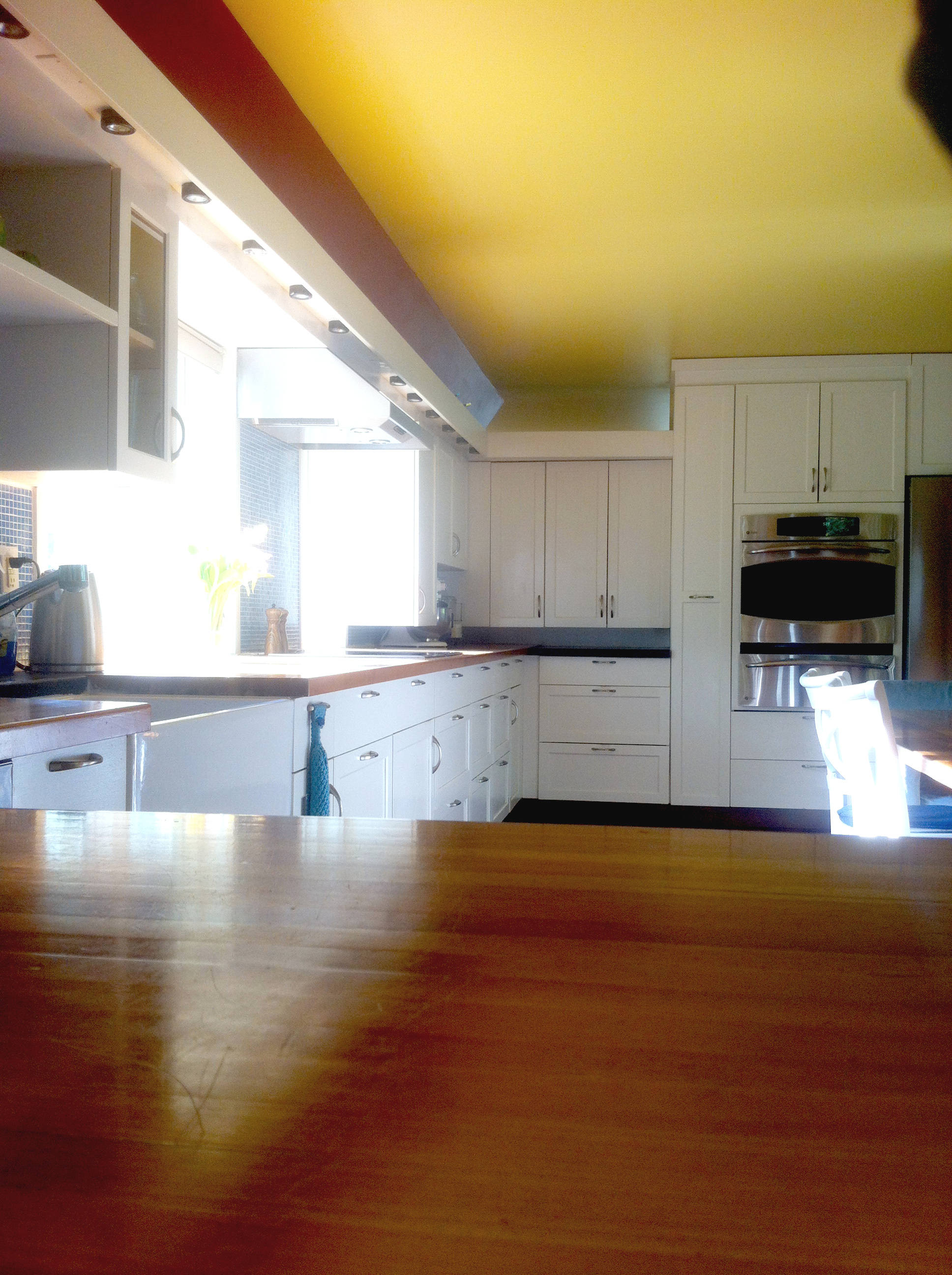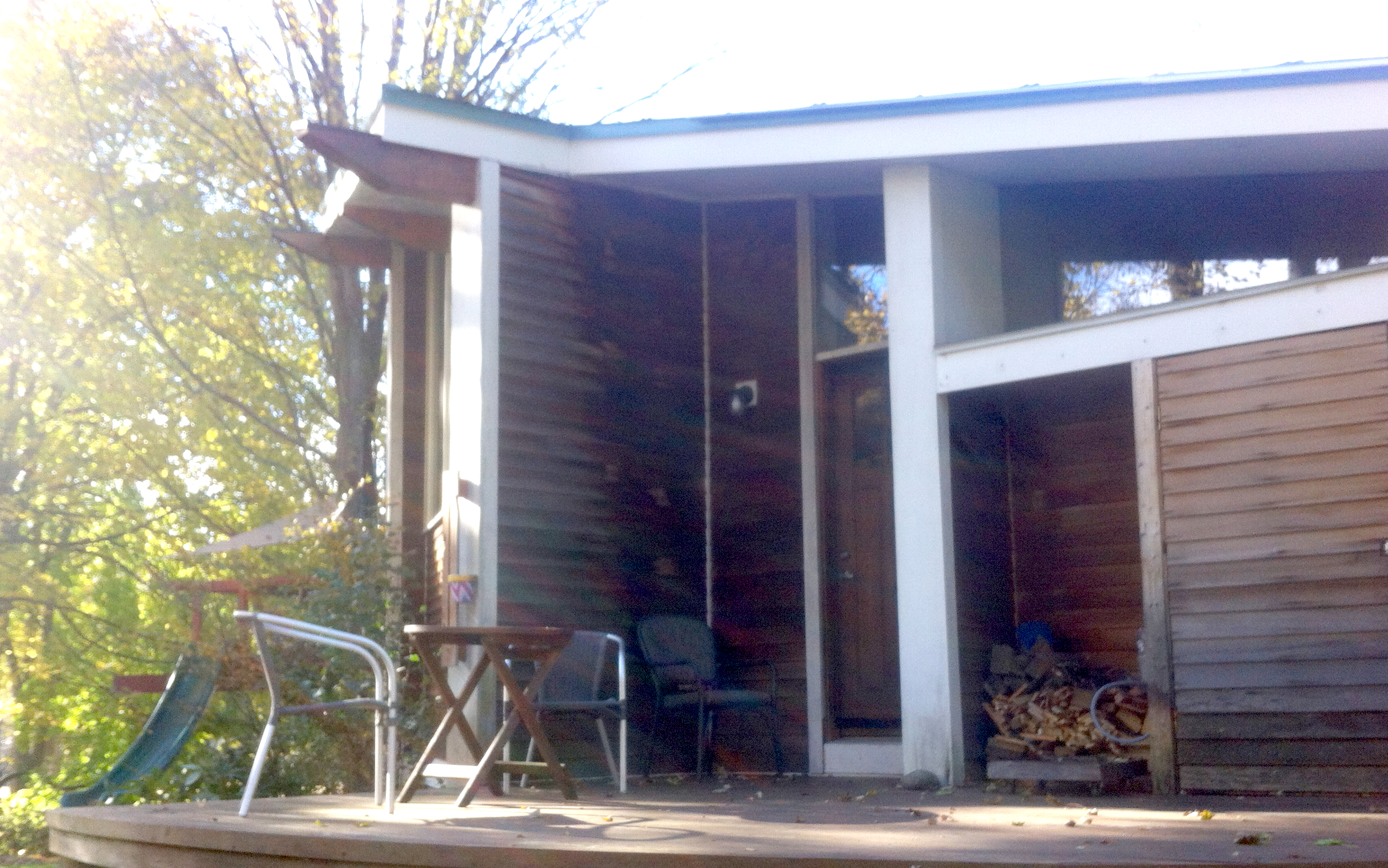 passive solar in the woods of New York
Colonial Addition in Suburb
Third floor deck of the new office for the Boston skyline view.
1950 House Renovation
New kitchen in a mid-century modern home.
overhangs and exposed structure creates a feeling of shelter
Shedding new light in a mid-century modern home.
exposed beam made functional for a Soleri bell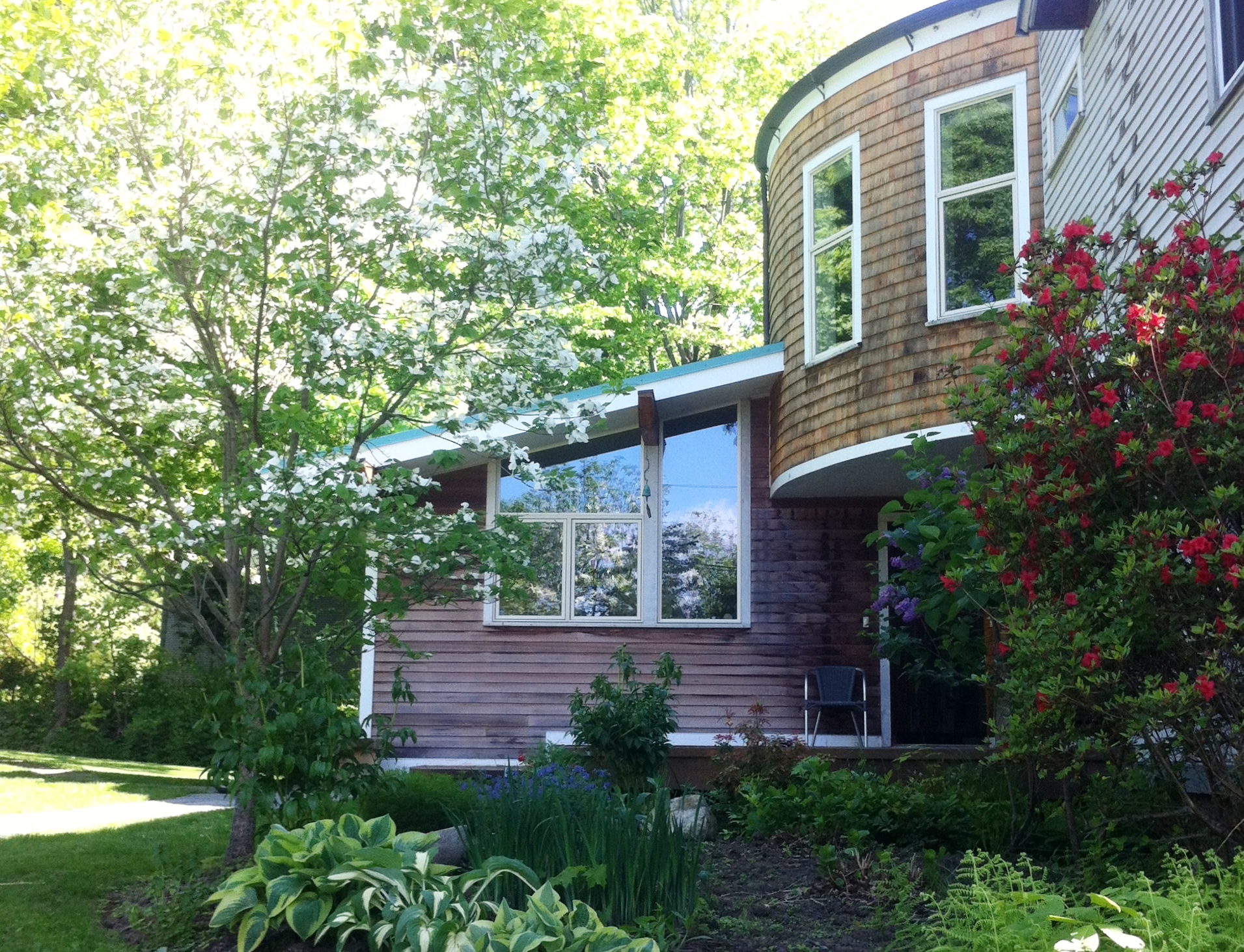 Nestling into the Gardens
Noble Home in Pennsylvania